Just Smile Free Braces Scholarship
Dr. Leo Toureno and his staff provides free orthodontic (free braces) care to children and teens in Tucson AZ who otherwise may not have the opportunity to acquire assistance.
We aim to reach individuals with financial challenges, special situations, and special orthodontic needs.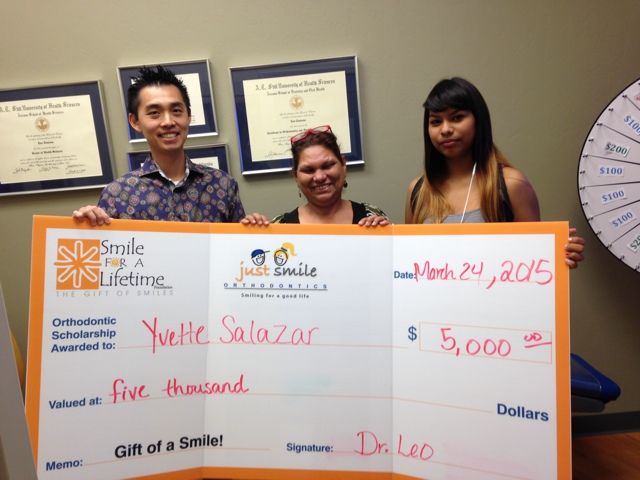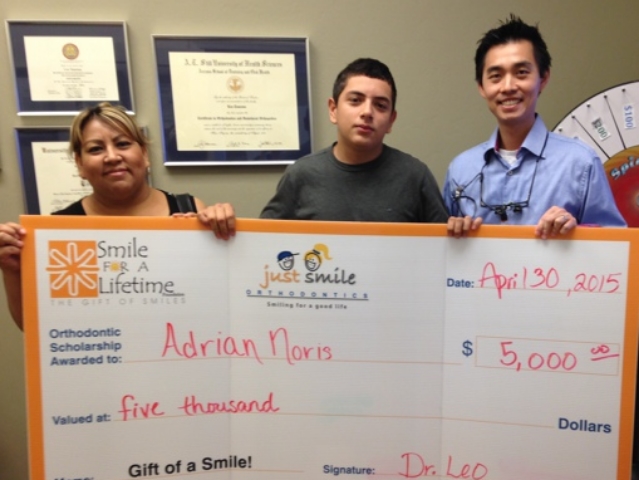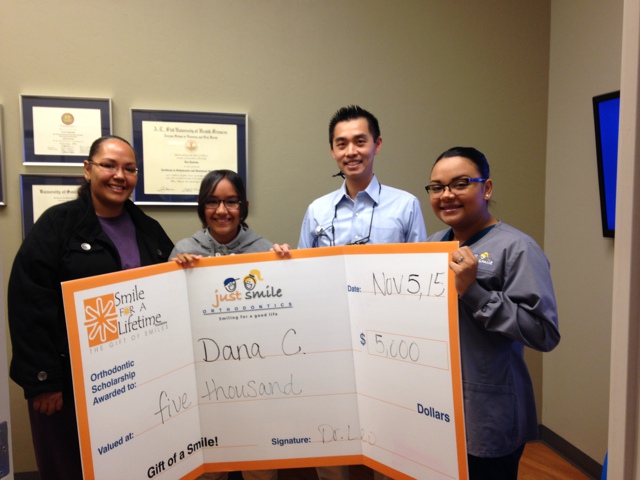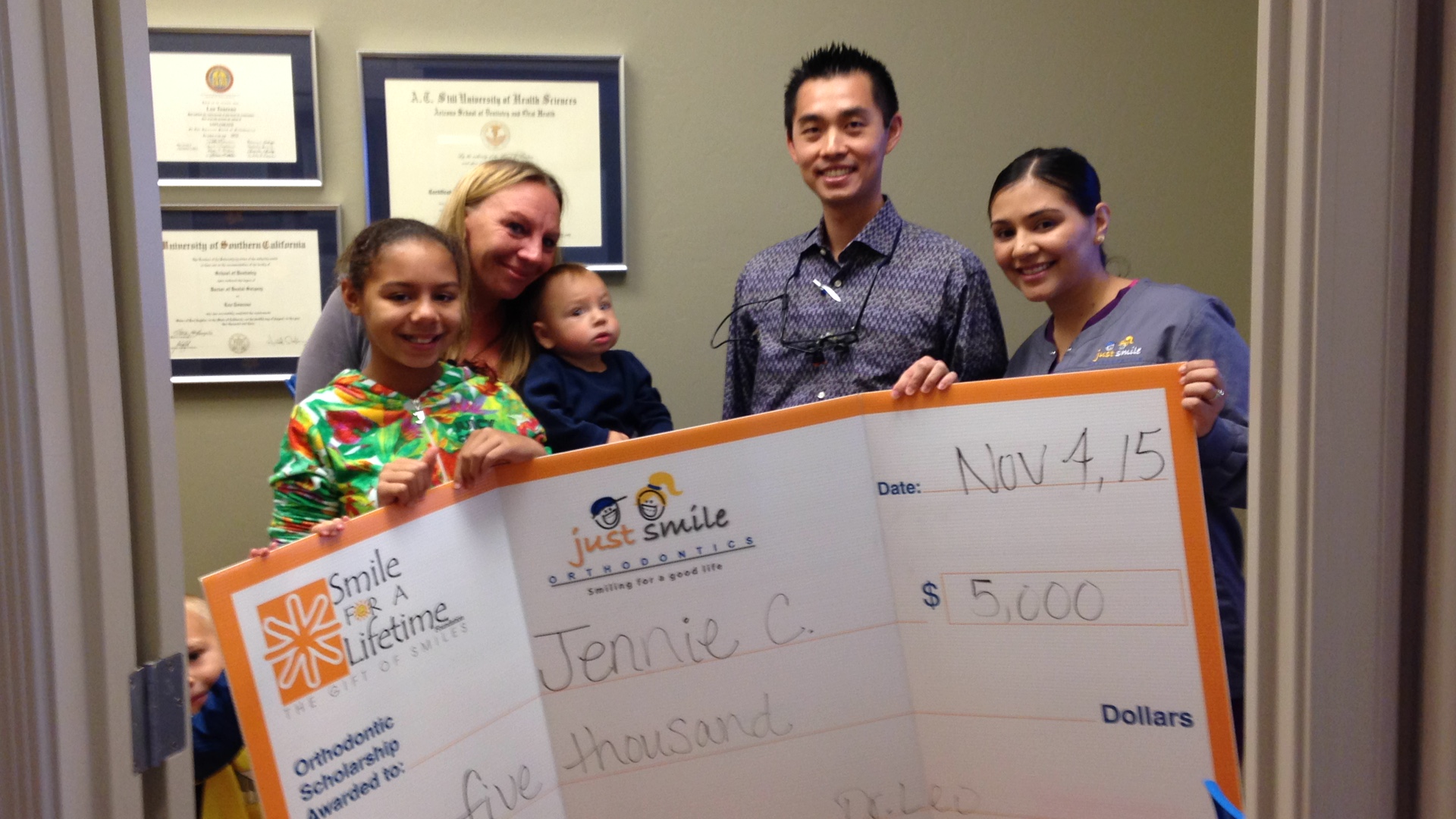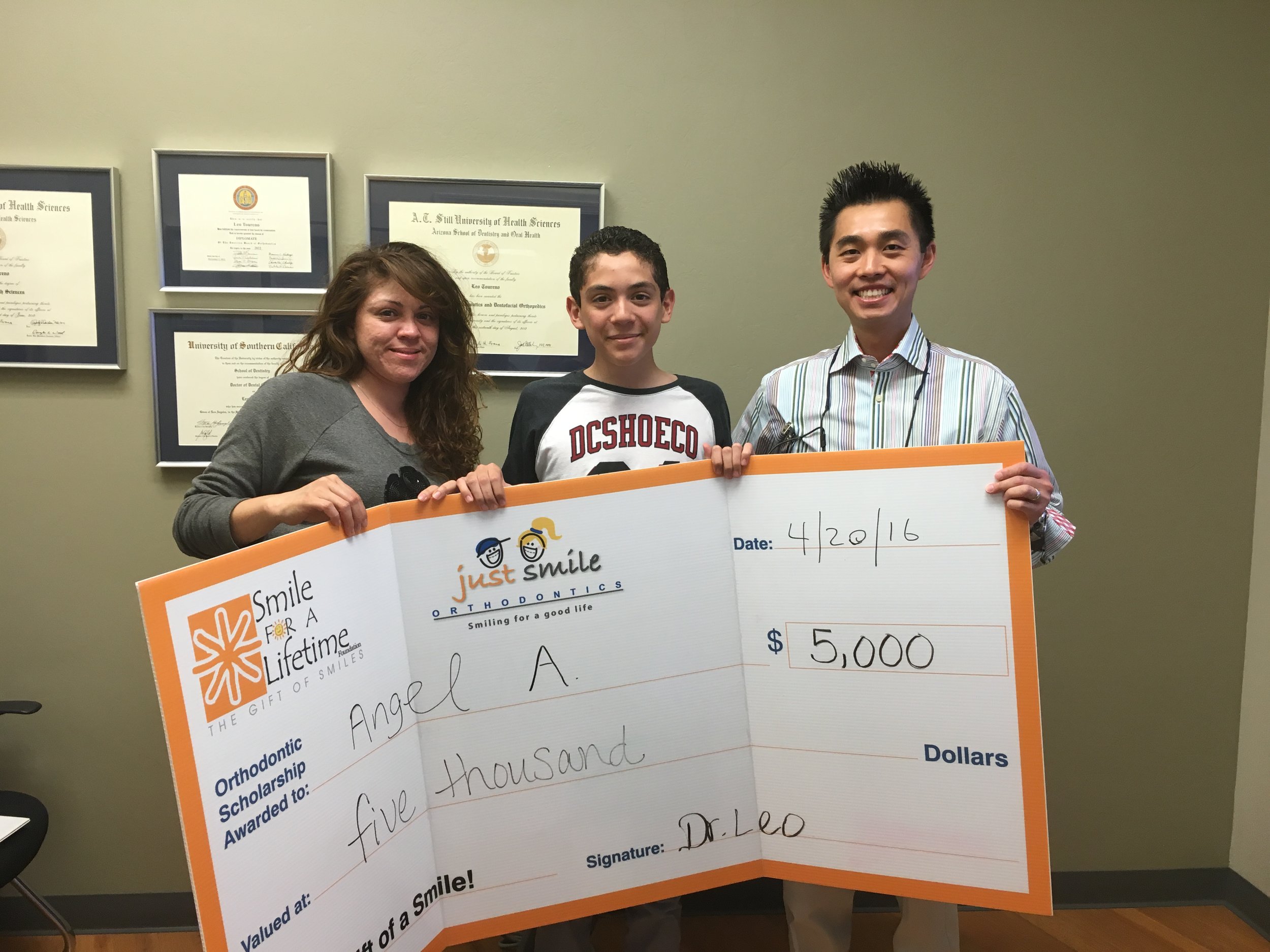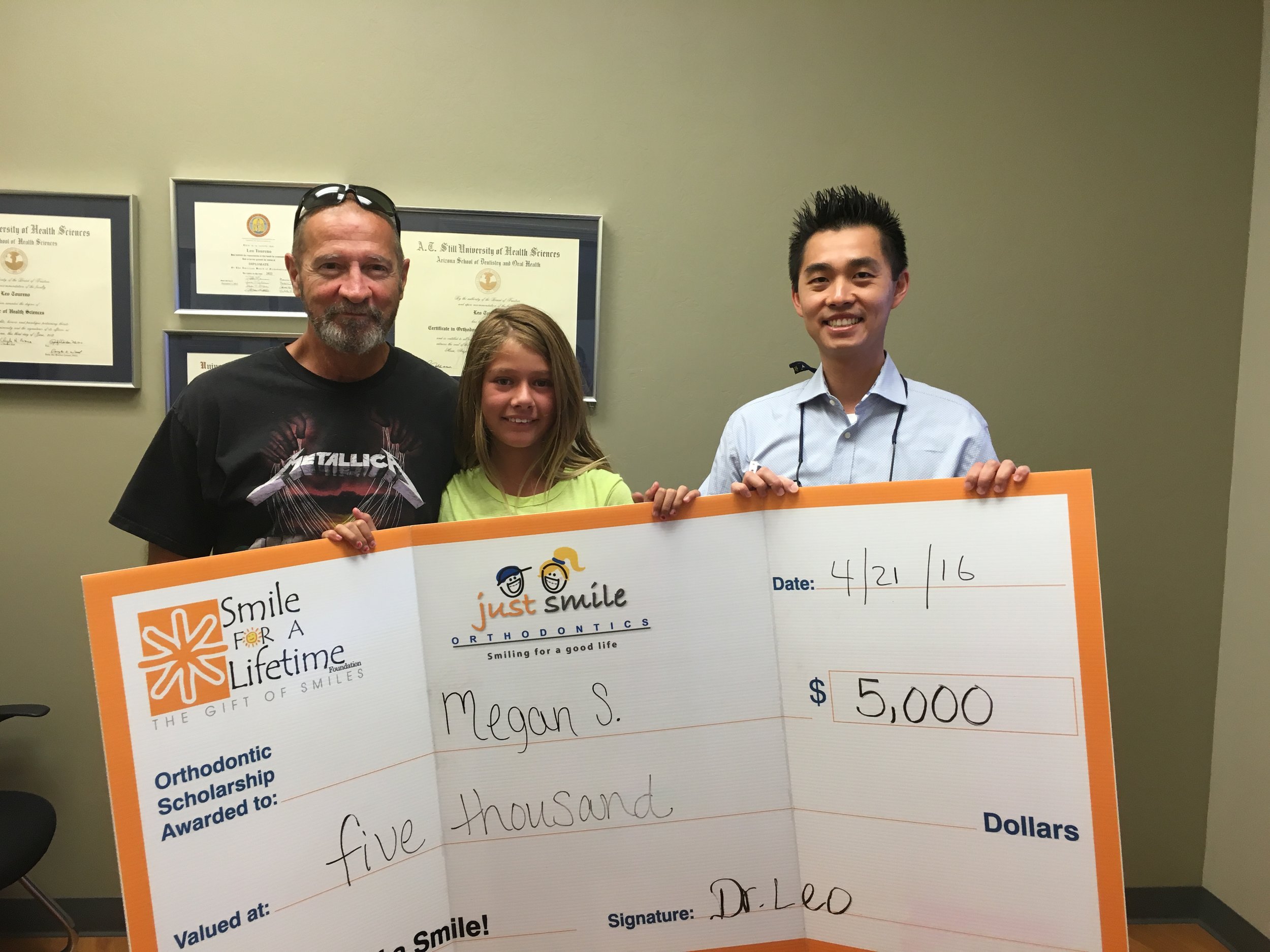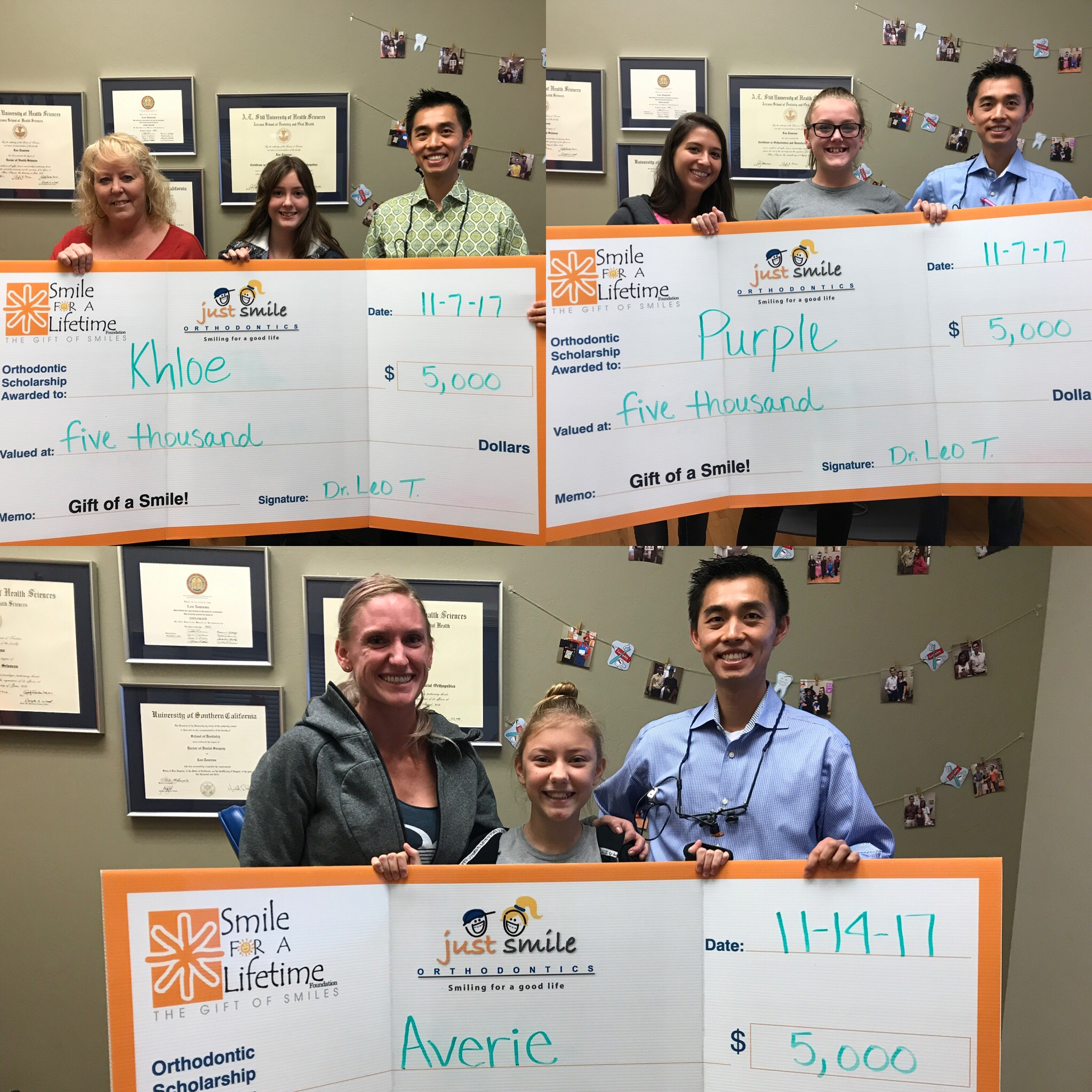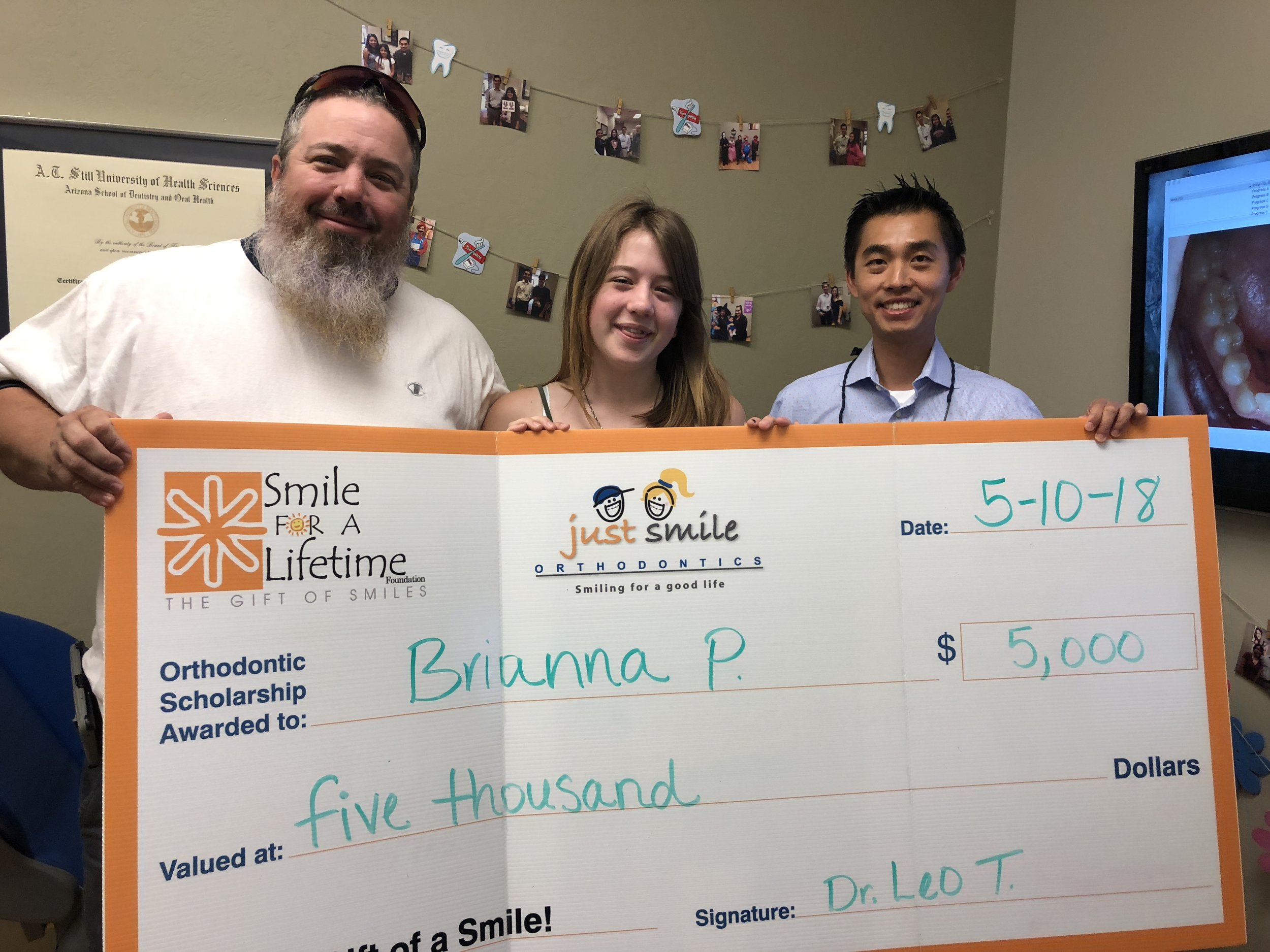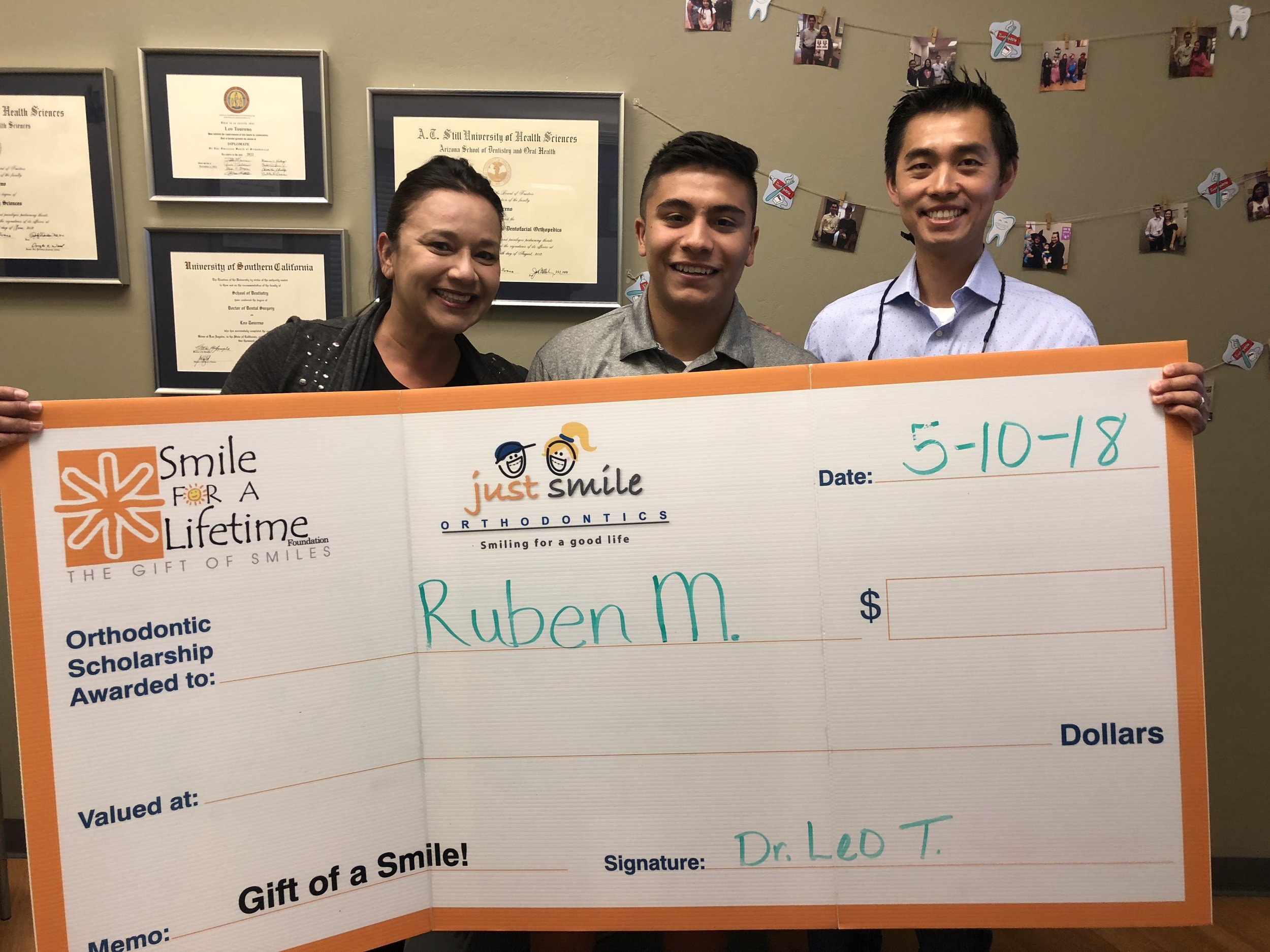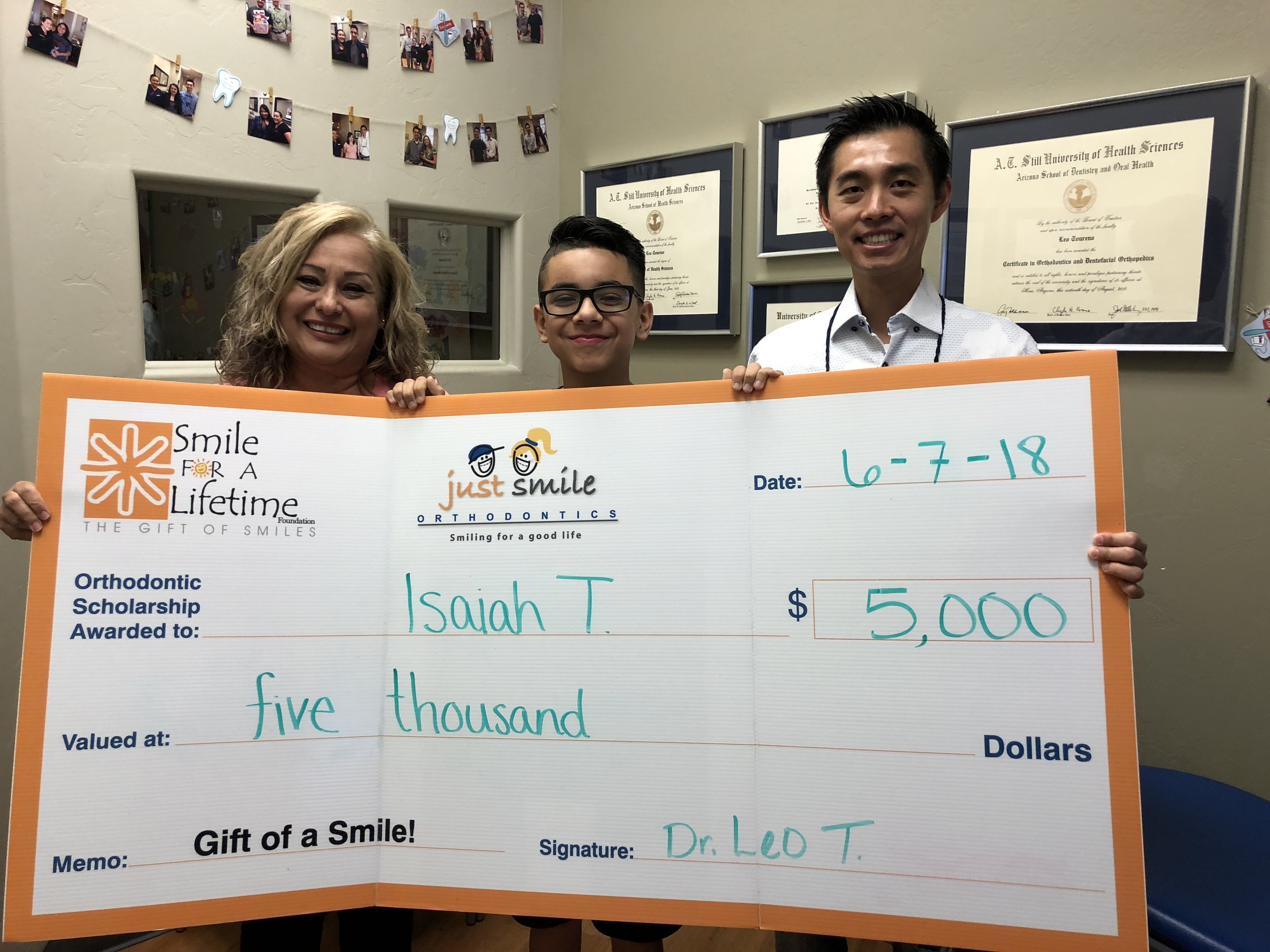 Our Mission
It is our mission to create self-confidence, inspire hope, and change the lives of children in our Southern Arizona communities in a dramatic way. The gift of a smile can do all this for a deserving, underserved individual who, in turn, can use this gift to better themselves and our local community.
Meet Dr. Leo Toureno
Hello, most people call me Dr. Leo, and as someone who grew up in a third world country, I had an opportunity to see first hand the poverty many children are faced with everyday. Today, I am blessed with a wonderful family and a great place to live in -- Tucson, Arizona, United States of America! However, there are still many children and Teens that need help here. I keep thinking: "if only these deserving individuals can increase their confidence and outlook in life, they could make not only their world better but also our community even brighter!" Please join me to make Tucson and Southern Arizona more beautiful with more Smiling faces.
Board of Directors
Our Local Board Members are as diverse as the communities we serve; however, leadership and passion for community improvements are characteristics they all share. Please click on their names on the left column to learn more about them. Only members of the Board of Directors each have a vote for the Scholarship selection.
Application Guidelines
Important Guidelines in applying for Just Smile Orthodontics Free Braces Scholarship:
Applicant must be a resident of Tucson AZ, including Vail, Marana, Oro Valley, Sahuarita and Green Valley.

Applicant must be between 11 and 18 years of age (In general, please don't apply yet if you have baby teeth). Exceptions to the age limit may be considered by the Board if you present a compelling case in your application.

Applicant should demonstrate a positive attitude.

Have good dental hygiene practices.

Applicant must agree to follow the treatment plan and demonstrate the ability and commitment to make all appointments on time. Appointments for our S4L Scholars will be weekdays Tuesdays, Wednesdays and Thursdays 10AM-3PM only.

Must be willing to "Pay it Forward" by completing an optional of 40 hours of community service while on braces treatment.

Currently not be in orthodontic braces. We do not accept transfer cases.

Two Letters of Recommendations are mandatory. They must be signed and dated. These 2 letters should be from community leaders and/or teachers.

Latest Report Card from your school; must currently be an enrolled student.
Applications that do not meet these criteria will be considered incomplete and will not be voted on by our Board of Directors.

Needed materials:
Please have these available prior to applying Online or you may have to refill the online form over again which can be frustrating:
(1) 2 letters of recommendations (saved in your phone or computer ready to upload into the online form in .pdf, .jpeg, .doc, .docx)
(2) Report card from your school (saved in your phone or computer ready to upload into the online form in .pdf, .jpeg, .doc, .docx)
(3) 3 Photos Smiling teeth showing Front, Upper and Lowers (saved in your phone or computer ready to upload into the online form in .pdf, .jpeg, .doc, .docx) Click here for instructions.
(4) Answers to these questions for your Community Service (Applicant):
(a) Who: Name of organization you'll be volunteering in. What is their mission statement?
(b) What: What does the organization need help with? What will you be doing?
(c) Why: What is most important to you about helping this organization?
(5) Answers to these questions about yourself (Applicant):
(a) What do you like to do? Favorite hobbies, extracurricular activities, and the type of goals and aspirations in life, etc.
(b) How many siblings do you have, who are they, do they live with you, what do you like to do together, etc?
(c) Please tell us in detail, why you would like braces and how will it change your life?
How to Apply?
Please apply online on your computer, tablet or smart phone. If you do not have any, please ask your teacher in school for permission to use the school or public library computer.
Please do not call us regarding the status of your application as we may not have that information on hand. We will accept 2 Scholars per year, one approximately in May and another in December.
To meet the deadline, please submit your application no later than April 30th for the May selection and no later than October 30th for the December selection.
After submission of your application, you may be asked to come in for an oral screening/exam prior to a final decision.
For questions e-mail works best: info@justsmileortho.com